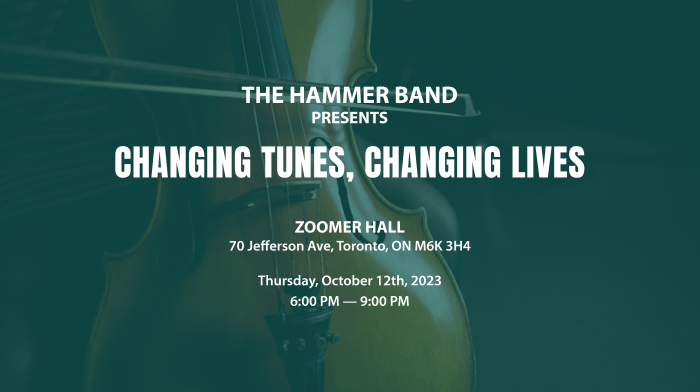 Get ready to raise your glass and celebrate the harmonious melodies of The Hammer Band!
Join us for a cocktail reception that promises a night filled with music, joy, and unforgettable moments. This special event will showcase the incredible talent of both students and teachers as they take the stage to captivate our guests with their musical prowess.
But that's not all! Changing Tunes, Changing Lives also presents a unique opportunity for you to participate in an exciting auction. Bid on exclusive items and experiences, all while supporting this incredible organization and its mission to bring music education to underserved communities.
So mark your calendars and prepare for an evening of elegance, entertainment, and philanthropy. Join Us at this remarkable event where the music takes center stage. We can't wait to welcome you with open arms as we unite in harmony at the Changing Tune, Changing Lives Gala!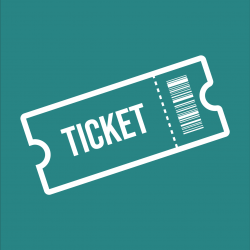 TICKETS • $150.00
A $75.00 donation receipt will be issued.
Ticket price includes food, beverage, entertainment, a silent auction, raffles & much more!
Get to know the Inspiring vision of Moshe Hammer and The Hammer Band!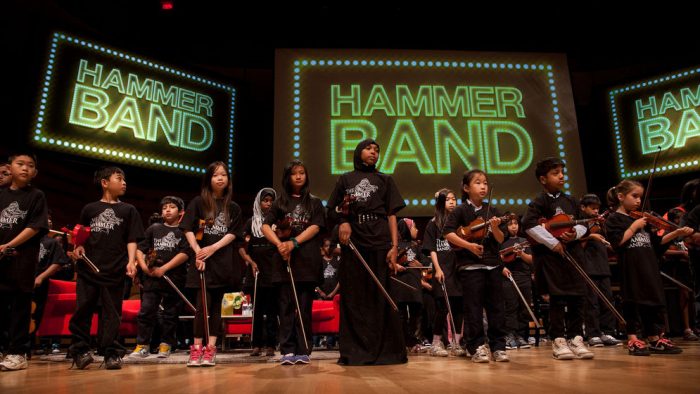 In 2007, world-renowned Canadian violinist Moshe Hammer founded The Hammer Band with a powerful vision in mind. His mission? To prevent violence, from school bullying to gangs, through the universal language of music.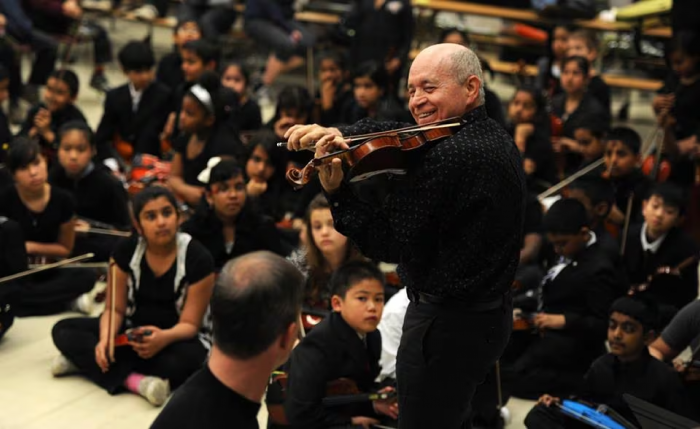 Moshe's passion for music and deep understanding of its transformative power led him to create this extraordinary initiative. The Hammer Band aims to provide children and youth with a safe and nurturing environment where they can find solace, express themselves creatively, and break free from the cycle of violence.
Through engaging musical programs and mentorship opportunities, The Hammer Band empowers young individuals to embrace their unique talents while fostering a sense of belonging within their communities. By offering an alternative path filled with harmony and collaboration, Moshe Hammer envisions a future where violence is replaced by compassion and understanding.
With each note these aspiring musicians play, The Hammer Band sends a resounding message: we can build a world free from bullying and gang-related violence. Their dedication to music education and social change inspires hope in countless children's lives.
MEET OUR SPONSORS