The Hammer Band Summer Jam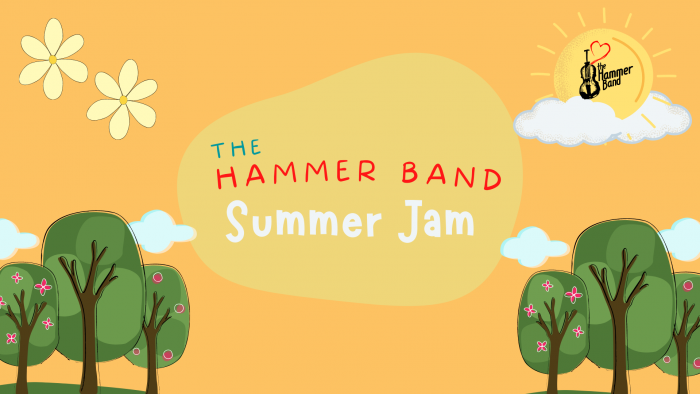 As we approach Summer and the pandemic continues to wind down, we want to share some exciting news with you.
This summer, we will run our Third Annual Hammer Band Summer Jam! Just as in previous years, hundreds of children will participate in a virtual music education program, including weekly violin lessons and Summer Jam events with fun music activities, games, student and teacher performances, and just a whole bunch of musical fun! It's a real happening and our students LOVE it.
This year, our Summer Jam will conclude with an outdoor, in-person party and concert at which our Hammer Band students will play songs and share their music with friends, donors, teachers and parents.
By donating to The Hammer Band, you will help less fortunate kids in your own backyard. Our work serves as a testimony to the importance of music education in the social and academic development of our children.
Please give children and youth the gift of music through a donation to The Hammer Band 2022 Summer Jam! We look forward to sharing more details with you soon.
Let THE JAM begin!