The Hammer Band Summer Jam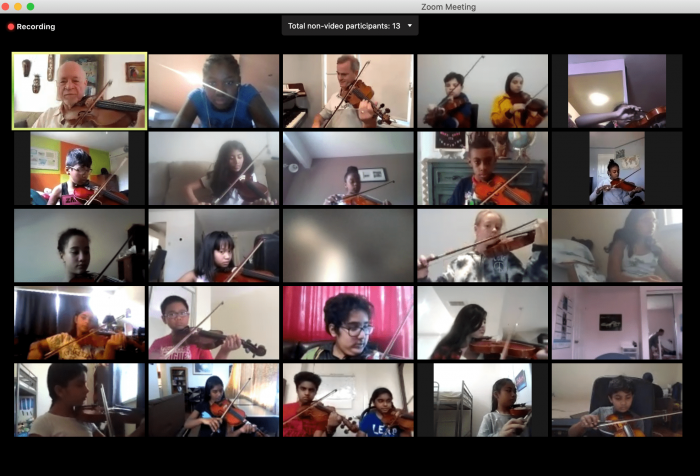 For the second year in a row, The Hammer Band is running a virtual summer music program for children and youth in the underserved neighbourhoods of the GTA.
The Hammer Band Summer Jam will provide a musical experience through interactive games, fun activities, lessons, practice challenges and on-line concerts! We are committed to giving our Hammer Band students every chance to learn, thrive, have fun and be happy during this very difficult time.
Support our Hammer Band students explore their imaginations and discover creativity through the power of music. This Summer jam is a special program we are running for this summer of 2021. However, we cannot do it without our donors!
Donate to our GoFundMe page using the link below:
https://www.gofundme.com/f/the-hammer-band-summer-jam
Please give generously so these children have a summer to look forward to.
Let THE JAM begin!